Cresci un vero nativo digitale
The only app you'll ever need for your children's digital safety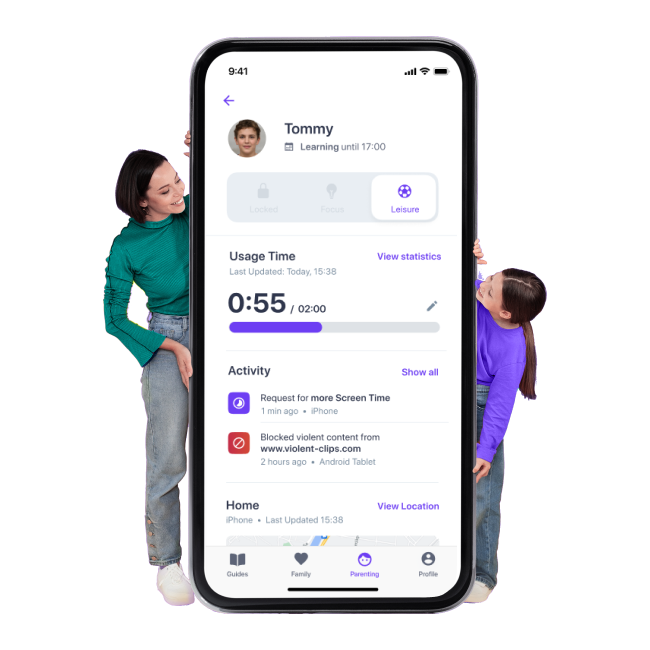 No more fighting for screen time
Set daily patterns and time limits for your child, so there is no need to argue about screen time anymore. For your peace of mind.
Control and monitor, but with limits.
While Ohana let's you keep an eye on your child's digital behavior and device usage, we always have your childs privacy in mind.
Learn healthy habits together
There are many pitfalls in the vast digital space that you may not be aware of. Ohana provides guidance for both your child and yourself.
Raising a kid in our technology-rich world is anything but easy. That's why Ohana has created an easy-to-use digital parenting app for today's modern families. We provide you with the tools and guidance you need to keep your kid safe online and create a healthy digital routine, all while respecting their privacy. Guide your kid toward safe and responsible online behavior - with Ohana on your side.
All Included in One Subscription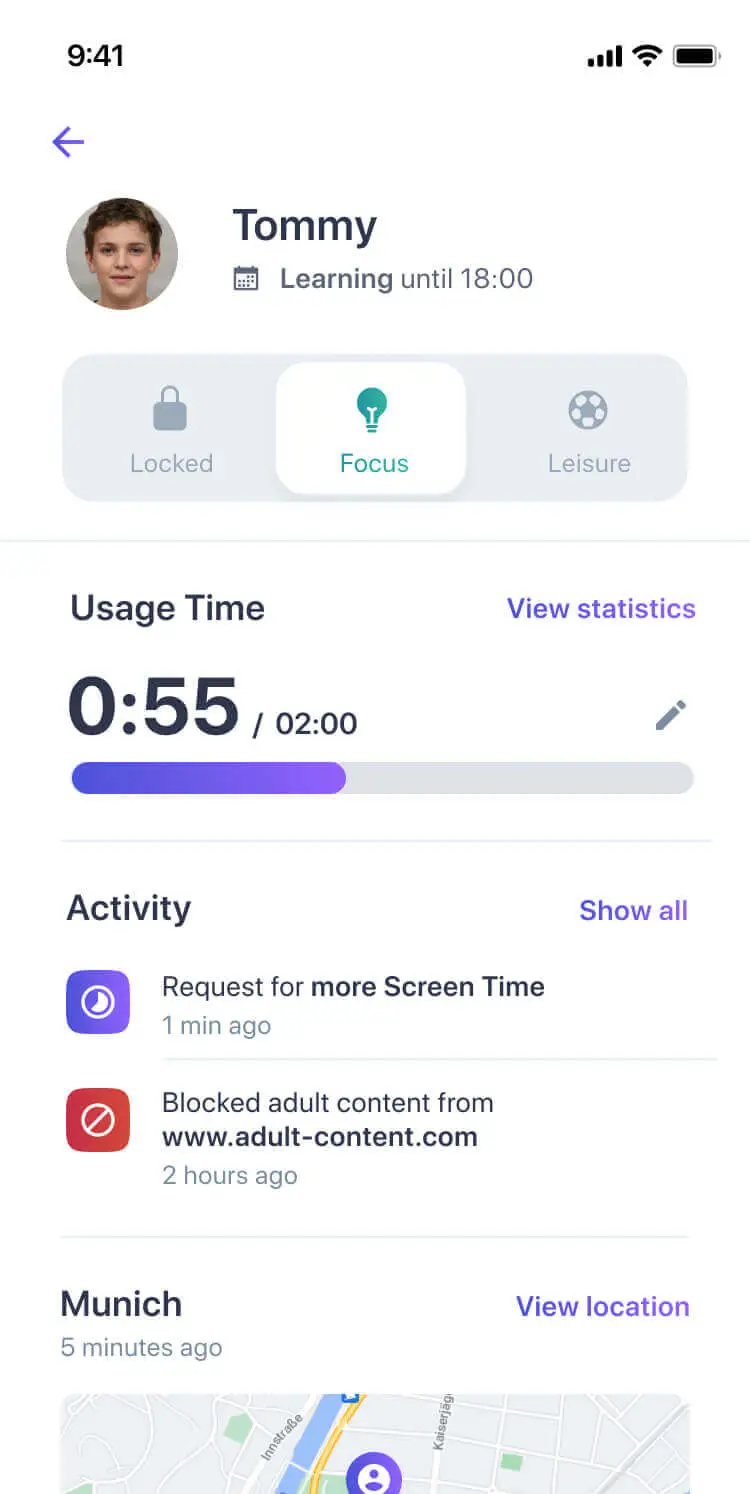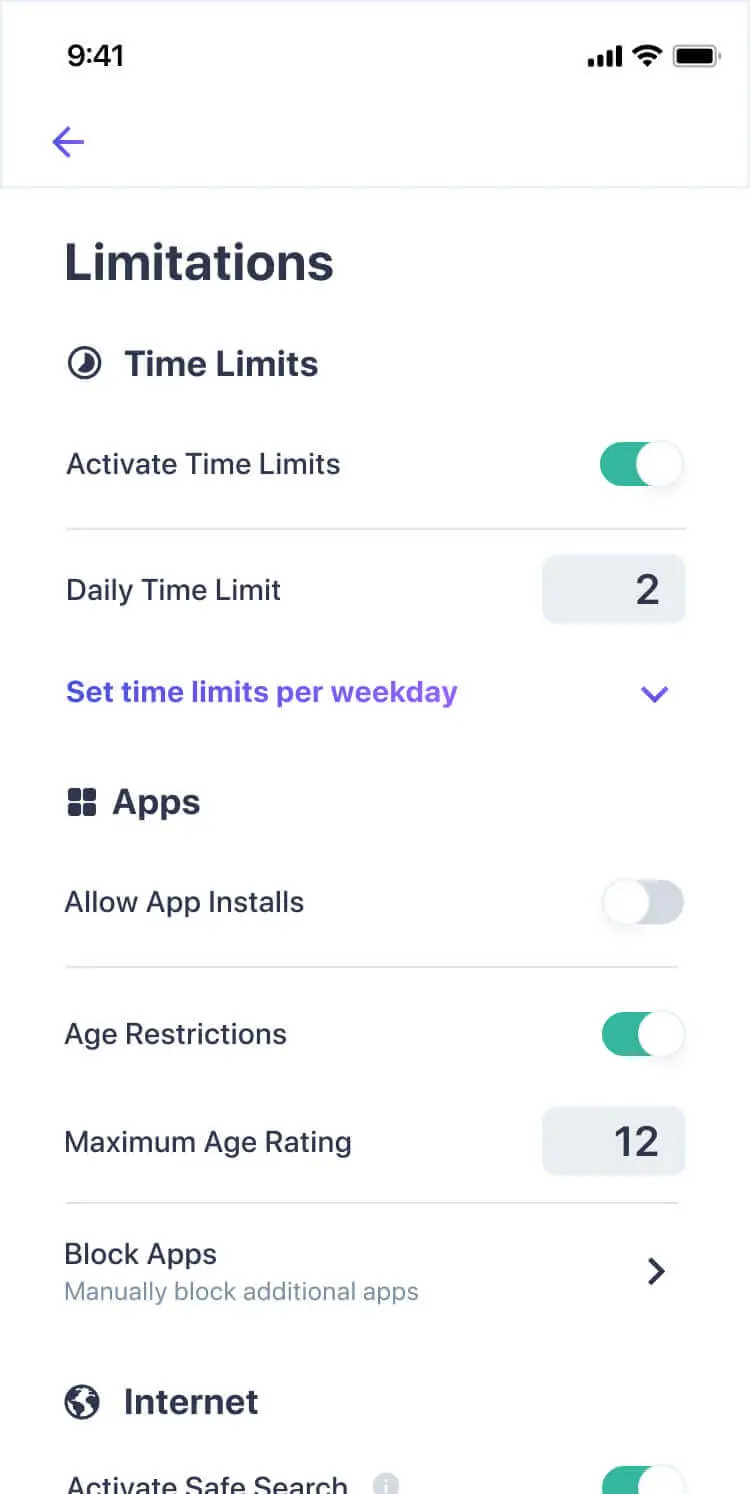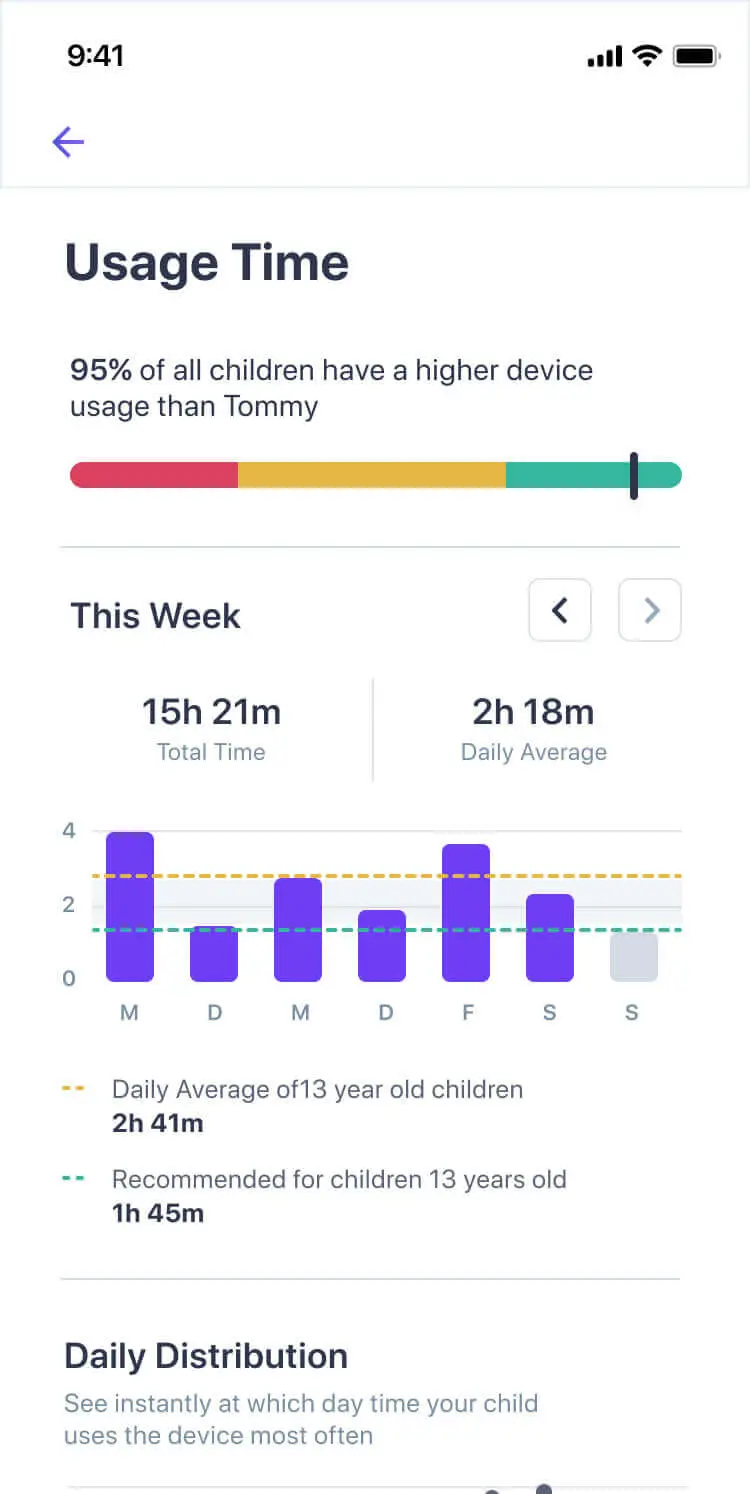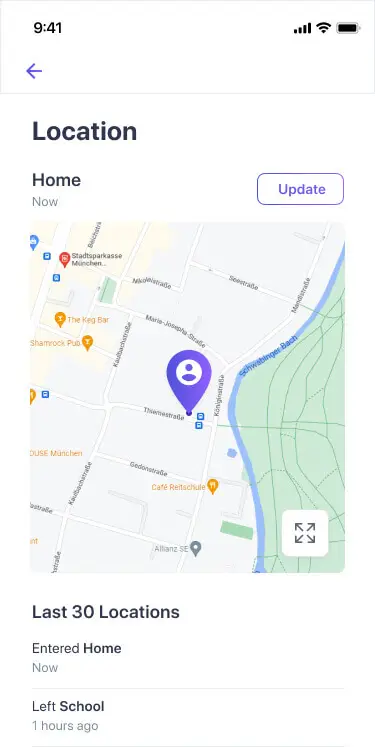 Blocco Applicazioni & Siti Internet
Blocca applicazioni, siti internet e contenuti online non adatti a seconda dell'età. Utilizza le nostre impostazione predefinite e aggiustale secondo le tue preferenze.
Limiti di tempo giornalieri
Imposta limiti di tempo giornalieri per prevenire i tuoi figli dal passare troppo tempo di fronte ai loro dispositivi digitali.
Dove sono
Potrai sapere quando i tuoi figli lasciano casa o arrivano a scuola. potrai anche sapere la loro posizione in ogni momento che vuoi.
Orari individuali
Imposta orari specifici basati sulle giornate dei vostri figli e permetti solamente certe applicazioni a seconda della situazione.
Statistiche Dedicate
Impara come i tuoi figli passano il loro tempo sui dispositivi digitali con delle statistiche dettagliate.
Guide Accurate
Non sei sicuro di quanto sia il tempo giusto da passare davanti allo schermo? Nessuna informazione sulle ultime minacce online? Ti daremo il nostro aiuto e consigli preziosi.
Try 7 days for free
e, se sei soddisfatto, puoi proseguire per soli:
Thousands of parents can't be wrong
With the app we can keep an eye on their screen time & especially the bed time I think is great!
Of course, my child wasn't happy during the installation, but the security provided by the app is worth the discussion in any case.
Lisa
Mother of three kids
Good feeling to be notified as soon as my daughter has arrived at school.
A strong recommendation for all parents!
I have tried several parental control apps, but Ohana is by far the best.
John
Father of three kids
Finally an app that works reliably and that my son can not crack in 5 min!
Dive deeper and read on in our blog
Installalo oggi e risparmia fino al 30%*
*Per fruttare appieno Ohana avrai bisogno di un abbonamento Premium.